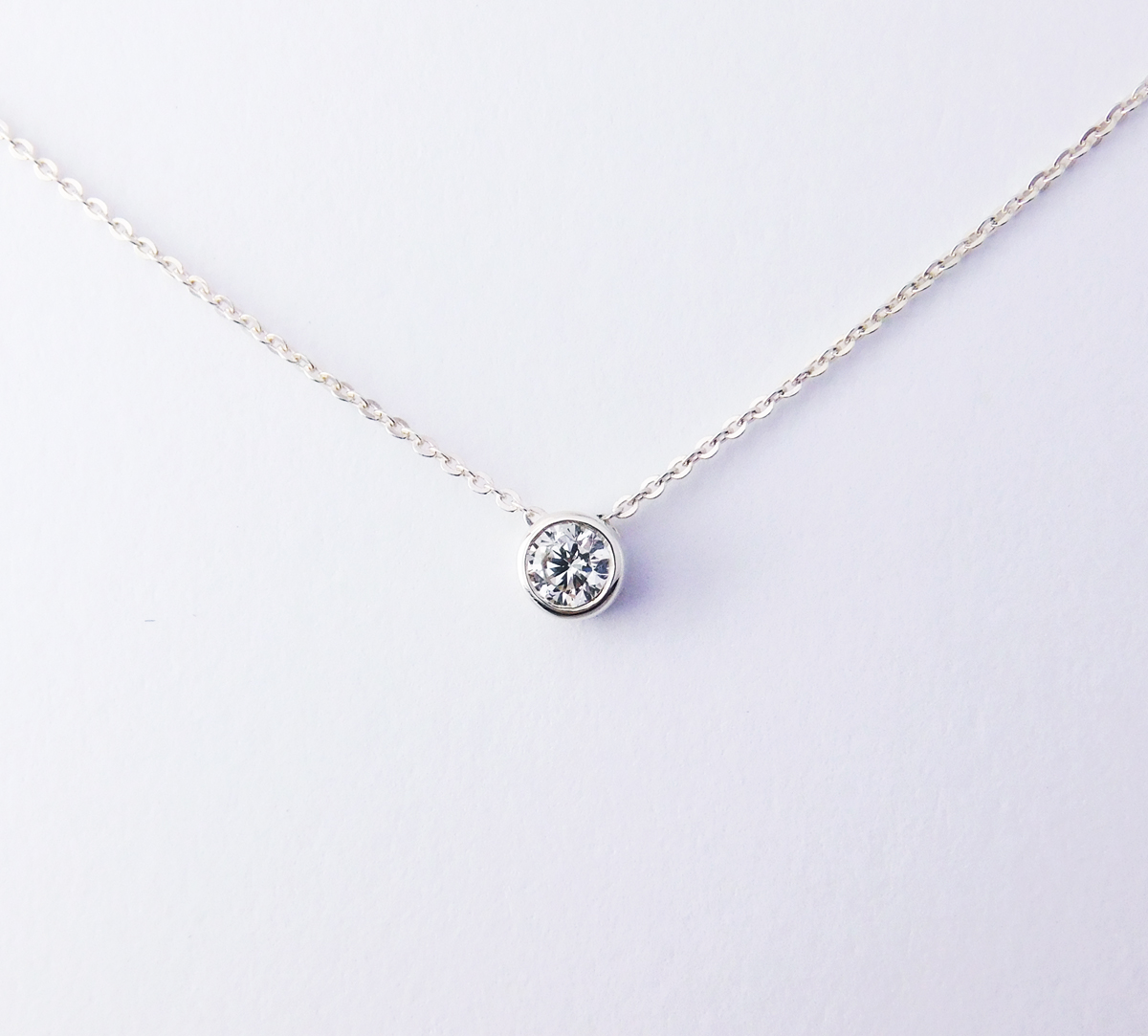 Introducing our new Starlight pendant. A brilliant cut 0.05ct diamond set in silver, prices from £199.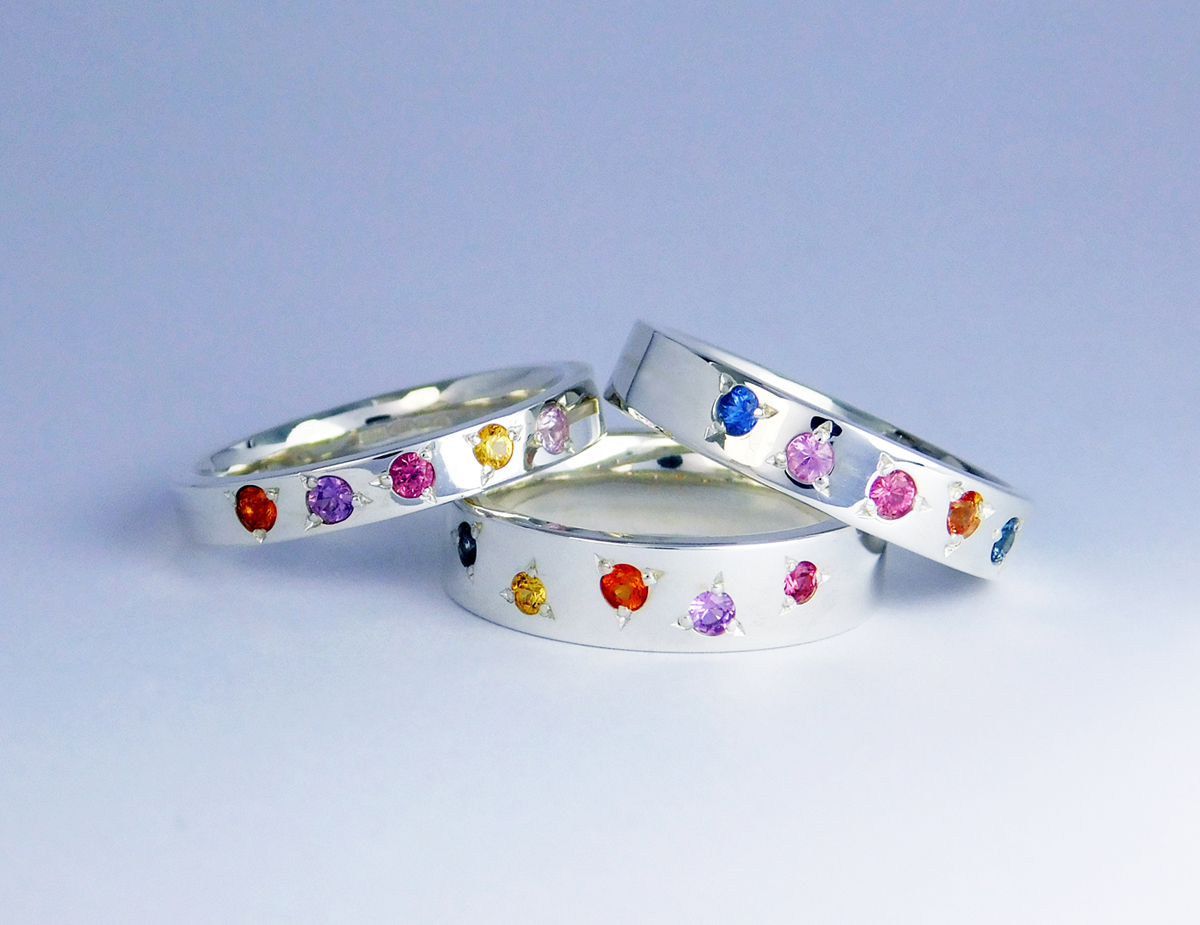 Sparkly diamond cut rainbow sapphires pave set in silver, made to order...choose your favourite colours. Prices from £180.
Showcasing Mosambique, Rhodalite and Purple Garnet stack rings.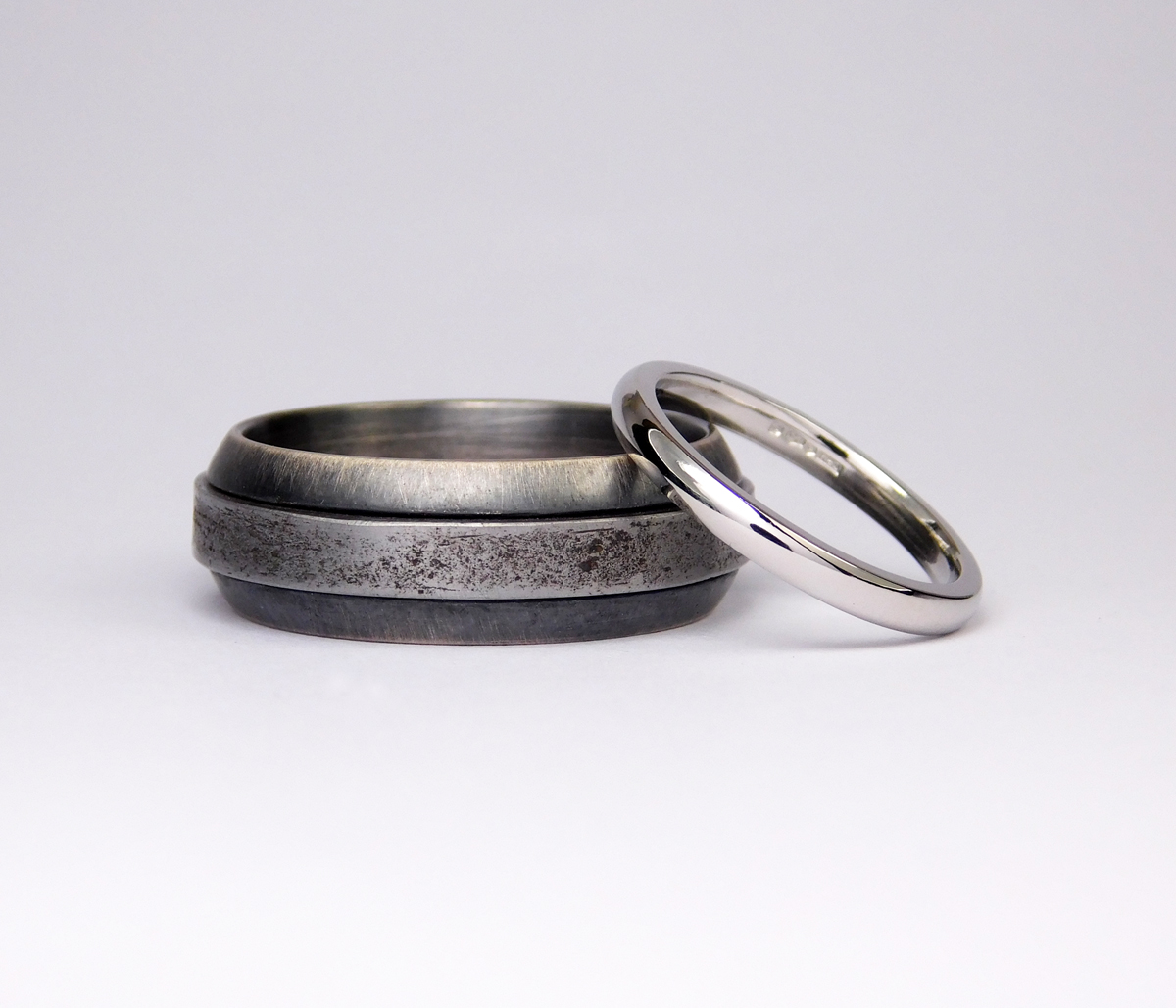 Centre band created from a farriers hoof steel nail, intergrated into a silver mens wedding band.