March
Moving to The Coal Yard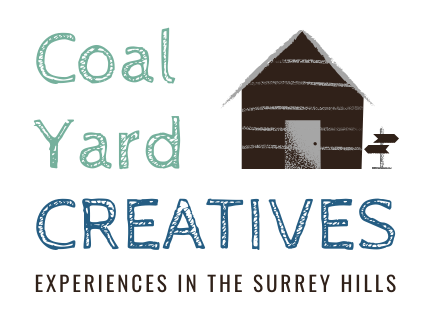 There has been huge progress at our new premises @ The Old Coalyard in Hambledon. The renovations are close to completion and we will be ready to welcome our lovely customers back to our Jewelled boutique week beginning 12th April. Watch this space for our new opening hours which we will post later in March..... I can't wait to be able to offer Jewellery making classes in the summer too!
I am operational in my new workshop so call or email me with any enquiries.
01428 681520
07967 830060
89 High Street in Godalming will become a gallery for local jewellers, artists and anyone creative who would like to be involved.