January
2022
With every New Year comes greater challenges & obstacles in life. We wish you much love , health & happiness for the year ahead. Be kind. Fill your life with experiences not things....apart from jewellery!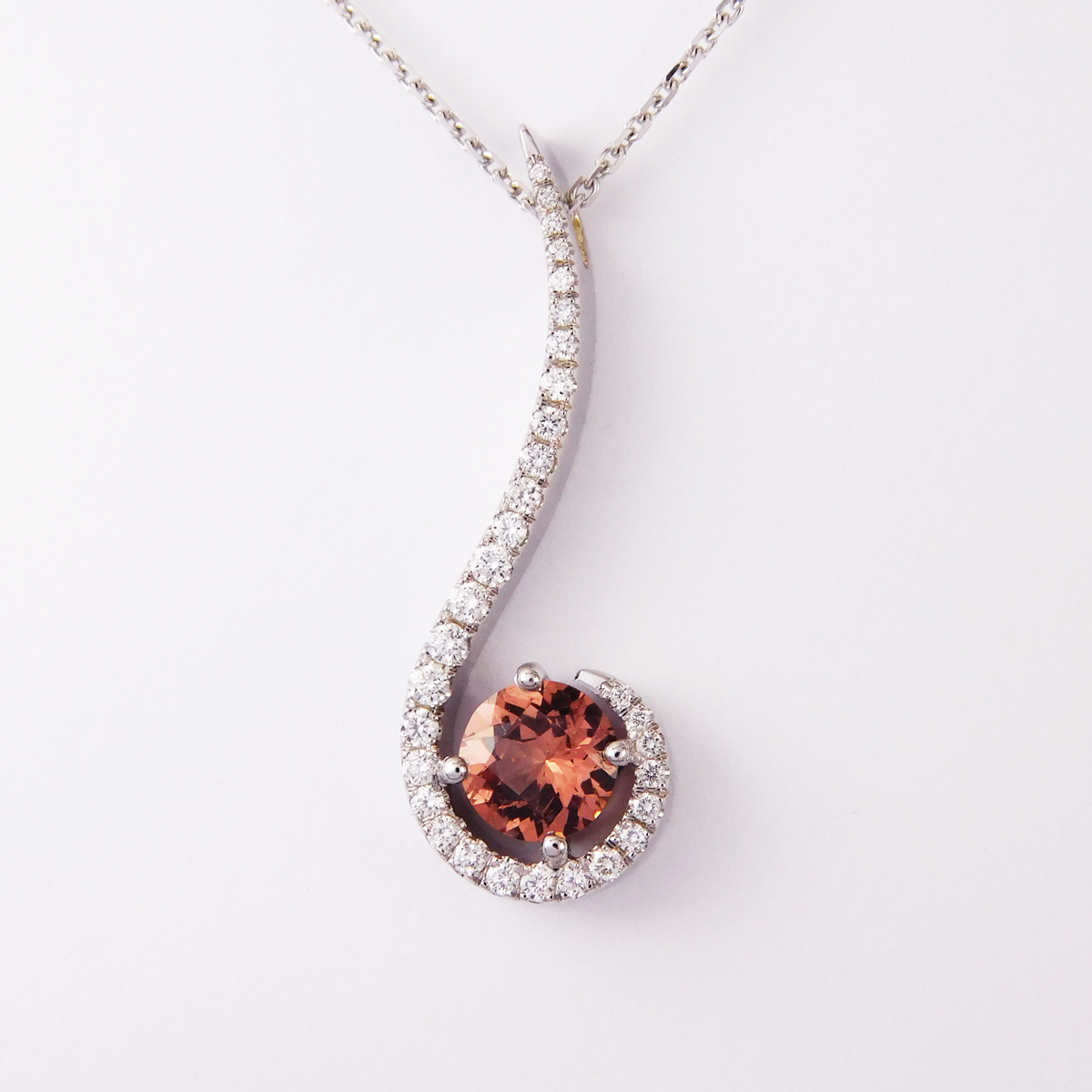 Garnet, January's Birthstone symbolising Love & Friendship.
Tuesday & Saturday open for browsing. Wednesday- Friday appointments only.